Comfort Systems Air Conditioners and Furnaces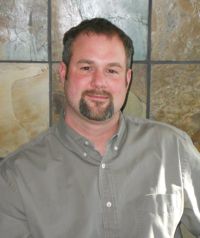 Don Shoemaker founded Comfort Systems in 2004. His expertise in the field of HVAC (heating and cooling) plus long-standing relationships with furnaces, air conditioners and other equipment suppliers in the Cheyenne and Laramie, Wyoming areas have allowed Don to offer his clients the highest quality of service coupled with affordable rates.
Don has 18 years of experience in heating and cooling. He and his team are licensed to work in both the City of Cheyenne as well as the City of Laramie. He holds a Master HVAC Contractor license from the International Code Council.
Comfort Systems is positioned to handle smaller residential installations as well as larger commercial jobs. Don runs a crew of journeymen, allowing him to scale up and down based upon the size of the engagement. Contact us for more information!